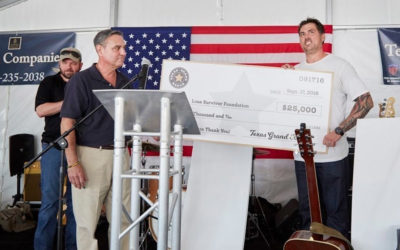 Patten Companies' Homesites Helping Heroes event brought the community and veterans together in support of two causes, The PTSD Foundation of America's Camp Hope, supported by Michael Berry and Marcus Luttrell's Lone Survivor Foundation on Saturday.
what are you waiting for?
come see all that texas grand ranch has to offer
Schedule your tour to see our lots for sale in Texas today, before this unique opportunity is gone forever.