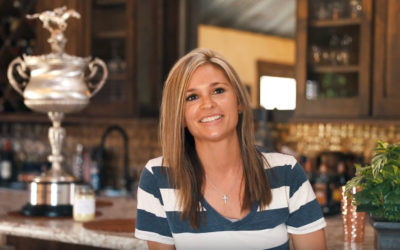 Horse racing is an ancient sport. Millions of people watch horse racing at the track or on television, but how many get to visit the horse training facility and see these really special horses training? Well, if you own land at Texas Grand Ranch, you will be one of the lucky ones.
what are you waiting for?
come see all that texas grand ranch has to offer
Schedule your visit to see all our community has to offer, before this unique opportunity is gone forever.