Have a Question? Call or Text Us!
One of our knowledgeable Land Specialists will be happy to help.
Exceptional Texas acreage for sale
New 1+ acre homesites are now available! Enjoy 2,000 acres of protected State Park land, right in your backyard. All of our 1+ acre properties feature everything needed for construction. All utilities and infrastructure are included when you purchase our Texas acreage for sale, with county maintained asphalt roads, underground electric, high-speed fiber optic internet and central water.
With a low-impact, environmentally conscious design, a lot of attention to detail went into planning the layout and terrain in our community. Tree-lined nature trails, which tie into the Sam Houston National Forest, provide residents with ways to enjoy the outdoors.
Easy financing and low taxes (no MUD) make this the best time to purchase Texas acreage for sale. Further, property owners have the flexibility to buy now and build when they want. Texas Veterans can also take advantage of special financing as all of our properties meet TVLB finance requirements.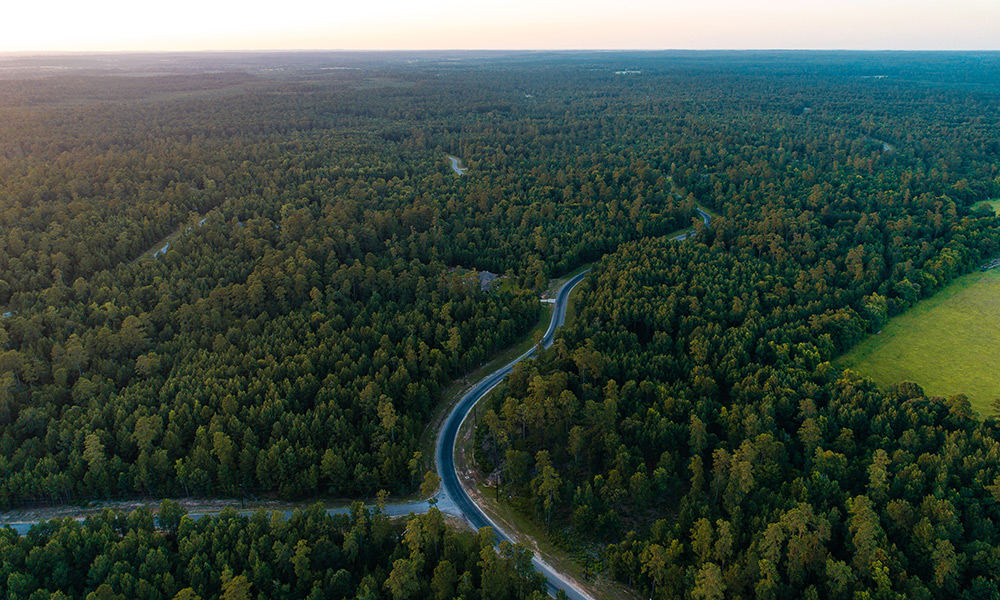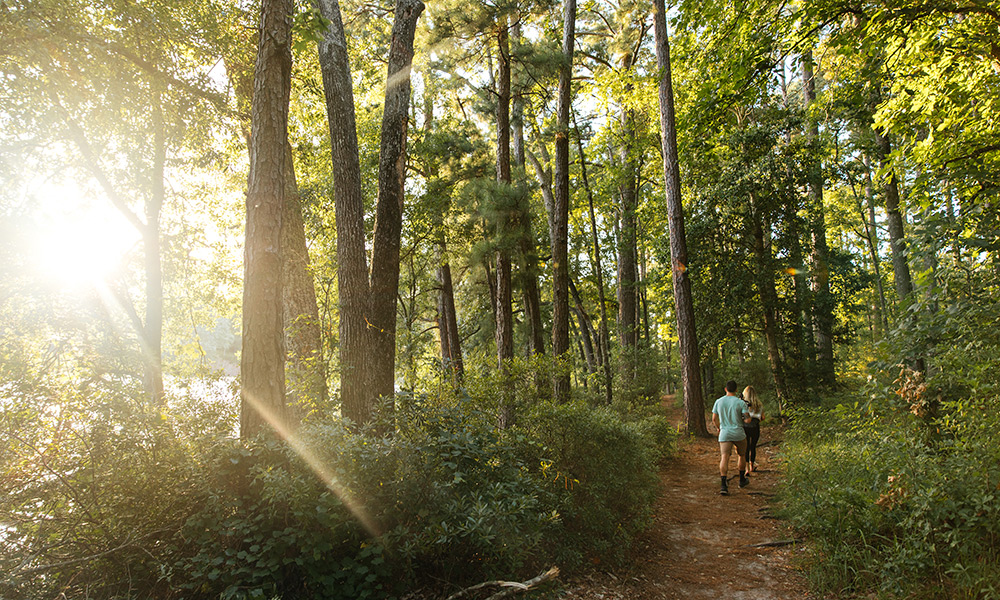 what are you waiting for?
Come See All That The Estates of Texas Grand Ranch Has to Offer
Schedule your tour to see our lots for sale in Texas today, before this unique opportunity is gone forever.