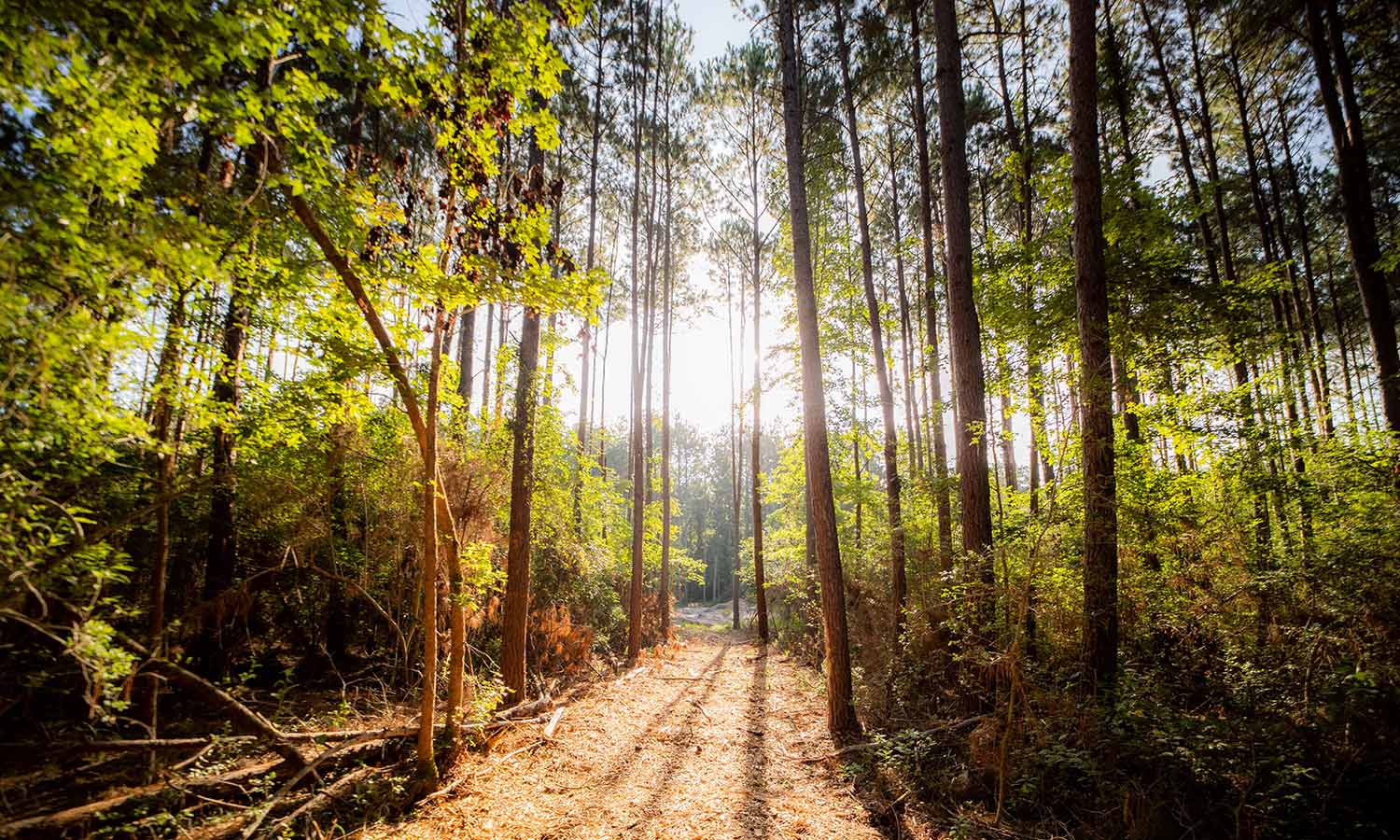 No Signs of Slowing Down; 80 More Homesites Sold at Texas Grand Ranch
Texas Grand Ranch, the "Next Great Wooded Community by the Big City," shows no signs of slowing down. Offering 2 to 5 acre wooded homesites by the Sam Houston National Forest, at a high and dry elevation, starting at $59,900.
Since March 1st, eighty new property owners and counting have been welcomed to the community. Interest in owning land in the countryside has sky rocketed. As more people were staying home, many took advantage of this time finding their forever home at Texas Grand Ranch, surrounded by acreage, trees, and nature.
"Many people who had been curious about us for the last few years, finally had a chance to come and see it for themselves. It's been a fun way to social distance by taking a walk or a private tour on an ATV through the woods," explains Gary Hoven, Sales Manager at Texas Grand Ranch. "We've also had more interest from those seeking a safe haven or diversify their portfolio," continued Hoven.
A new section of homesites opens in June, with a unique selection of hilltop lots, National Forest lots, cul de sac lots, private park lots, and State Park lots. There is no time limit to build, and excellent financing is available with approved credit, including special financing for Texas Veterans.
"We have a big pent up demand for our next section which opens in June," says Hoven. "Don't wait, come have some fun in the woods and maybe find your dream homesite."
With high-speed internet and easy access to The Woodlands and I-45, this is an ideal place outside of the big city to call home.