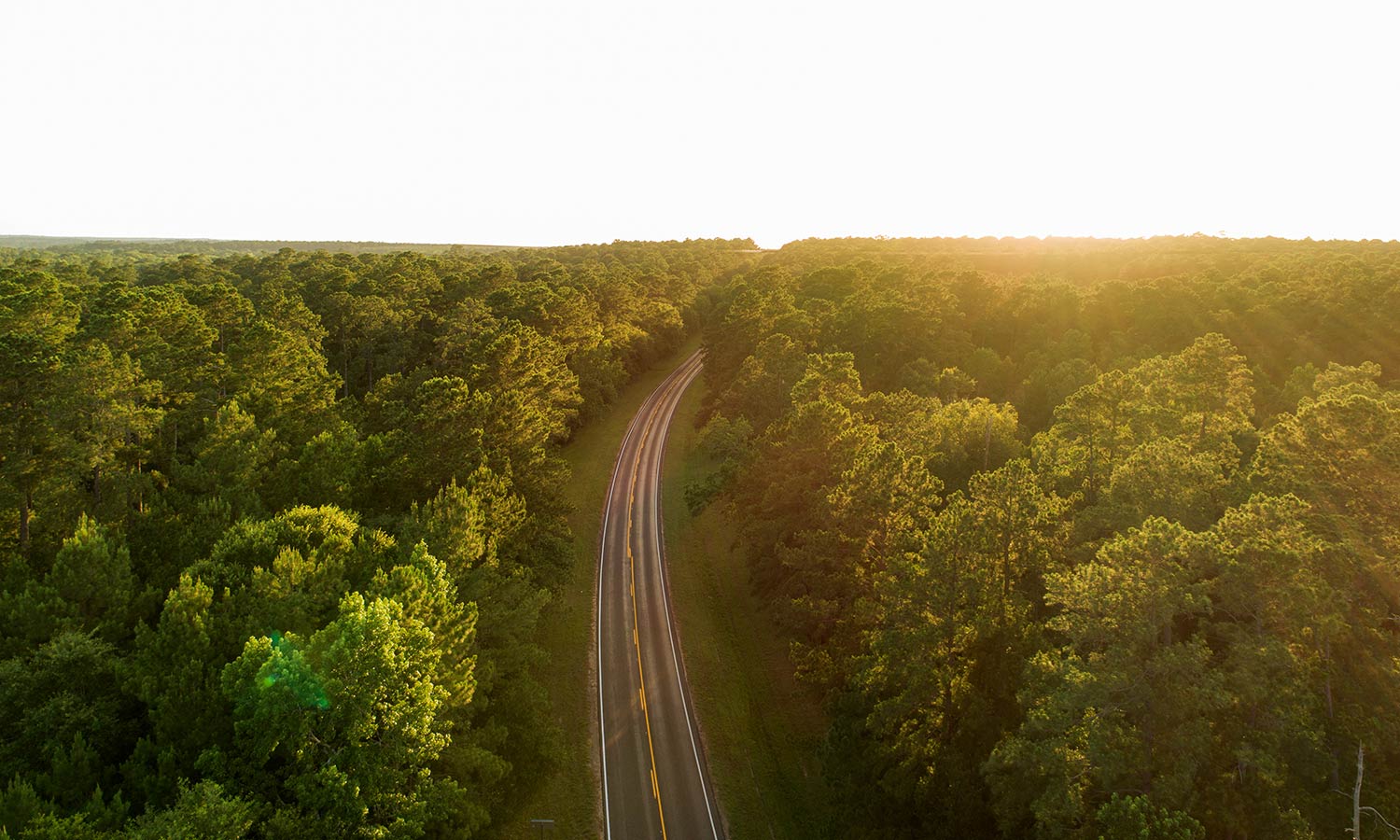 End Every Day with a Vacation at Texas Grand Ranch
Texas Grand Ranch, the exceedingly popular forested community north of Houston, is releasing a new, limited selection of hilltop lots, National Forest lots, cul de sac lots, private park lots, and State Park lots on Saturday, September 21st and Sunday, September 22nd.
"This is some of the highest elevation properties in the community, and we have a diverse mix of sought-after lots," says Gary Hoven, Sales Manager. "If you've been waiting for that really special piece of Texas, now is the time to check us out." Hoven says Manager's Specials will also be offered, making this a great opportunity to buy at a discounted price.
People are moving here seeking a high and dry elevation, lots of privacy and trees, and peace of mind knowing they are surrounded by thousands of acres of protected National Forest and State Park land. There is no time limit to build, and excellent financing is available with approved credit, including special financing for Texas Veterans. 2 to 5 acre homesites start at only $59,900.