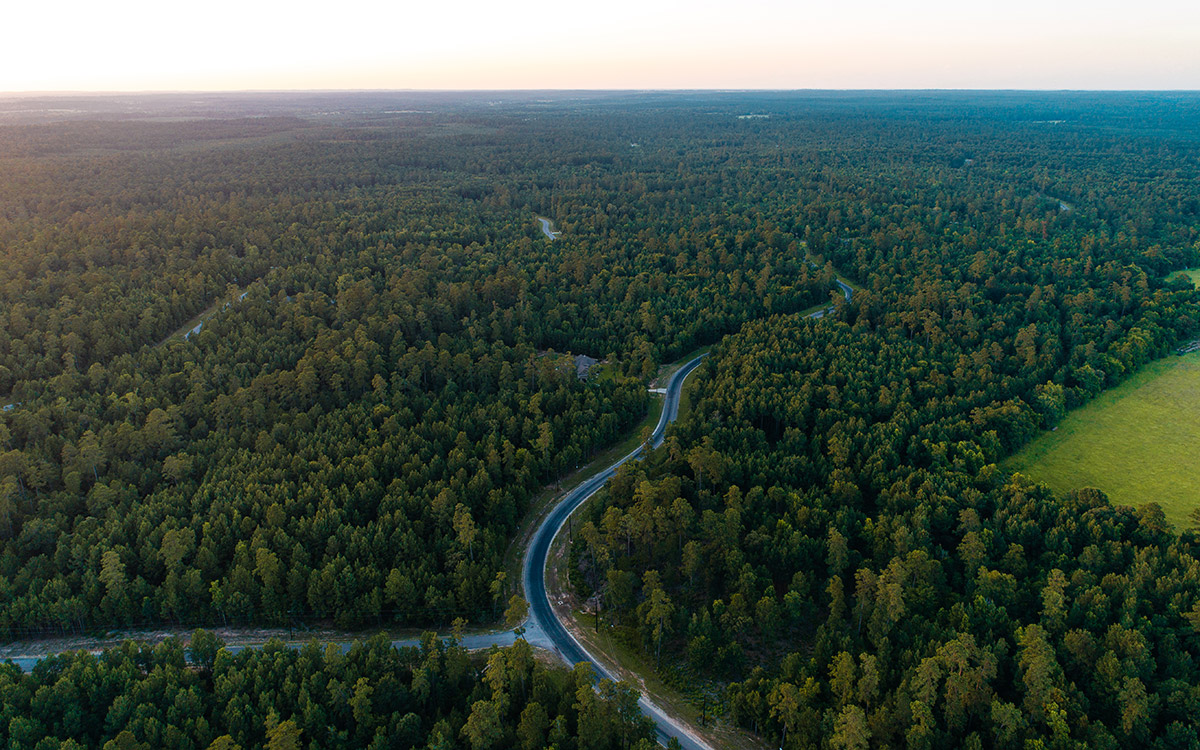 New Section at Texas Grand Ranch now open
Patten Companies, a leader in premium recreation and residential property development, announces the new section of acreage homesites is open at Texas Grand Ranch. 2 to 9-acre homesites are sold on a first come, first serve basis, from only $59,900.
"Texas Grand Ranch is the fastest selling community in Texas, and we believe in the entire country," says Michael Patten, national real estate developer and President of Patten Companies.
Since land sales began, Texas Grand Ranch has continued to sell at a record pace. At the last new section opening, 100 homesites sold in a matter of days.