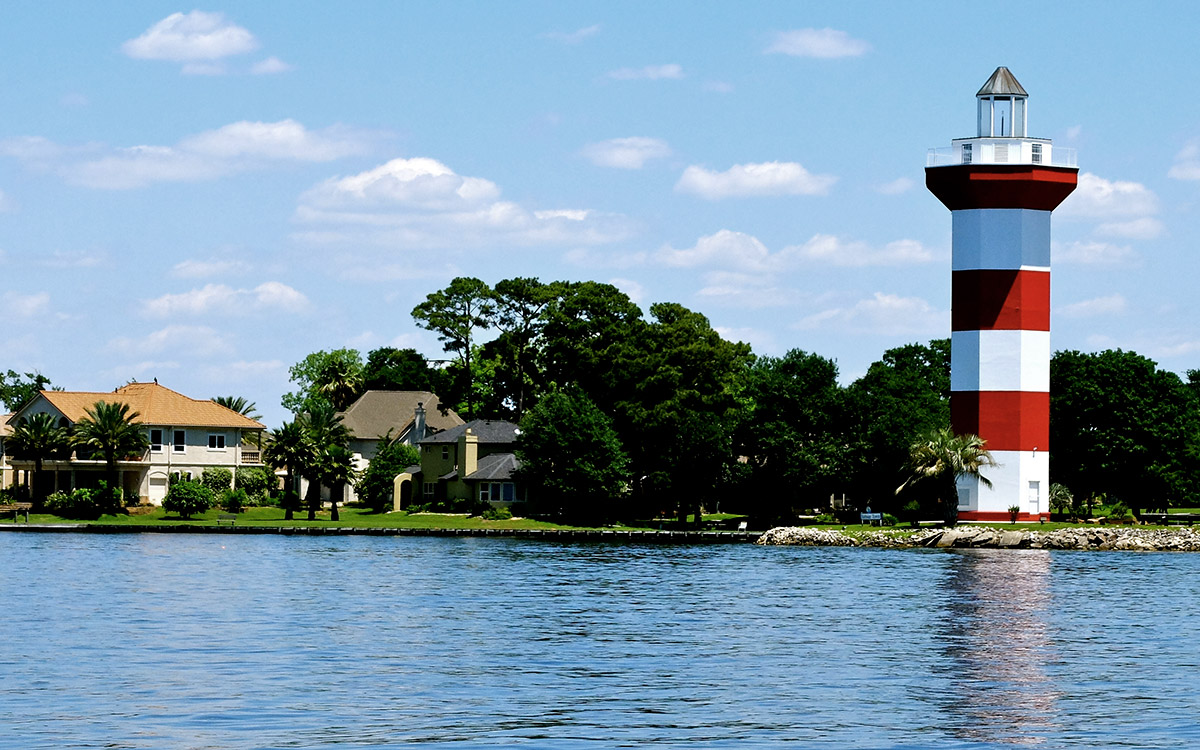 Conroe is the Fastest Growing Community in the U.S.
Ten of the 15 fastest-growing cities with populations of 50,000 or more were spread across the South in 2016, with four of the top five found in 
Texas
. New population estimates released Thursday by the U.S. Census Bureau showed that 
Conroe
, Texas, a northern Houston suburb, was the fastest-growing of the 15 with a 7.8 percent increase from 2015 to 2016. That growth rate was more than 11 times that of the nation.